custom tests for your state
…and pass it the first time!
STUDY. PRACTICE. PASS. DRIVE!
It's perfectly natural to be nervous about taking your driving license test, but you can show up confident in your abilities if you've prepared correctly.
A large number of people fail their drivers ed test on their first try because they didn't know how, or where to find the help they need. That's where we come in. We've developed state specific online driving tests to help you pass the DMV test in your state on the first try.
We don't only serve people looking to graduate from their learners permit
to a drivers license either, as we offer CDL tests and motorcycle tests for each state as well. Whether you're looking to pass the test on your first try, are returning for a second chance, or preparing to get a CDL or your motorcycle license, we have an array of free practice tests that you can take as often as you like to help you achieve your goal.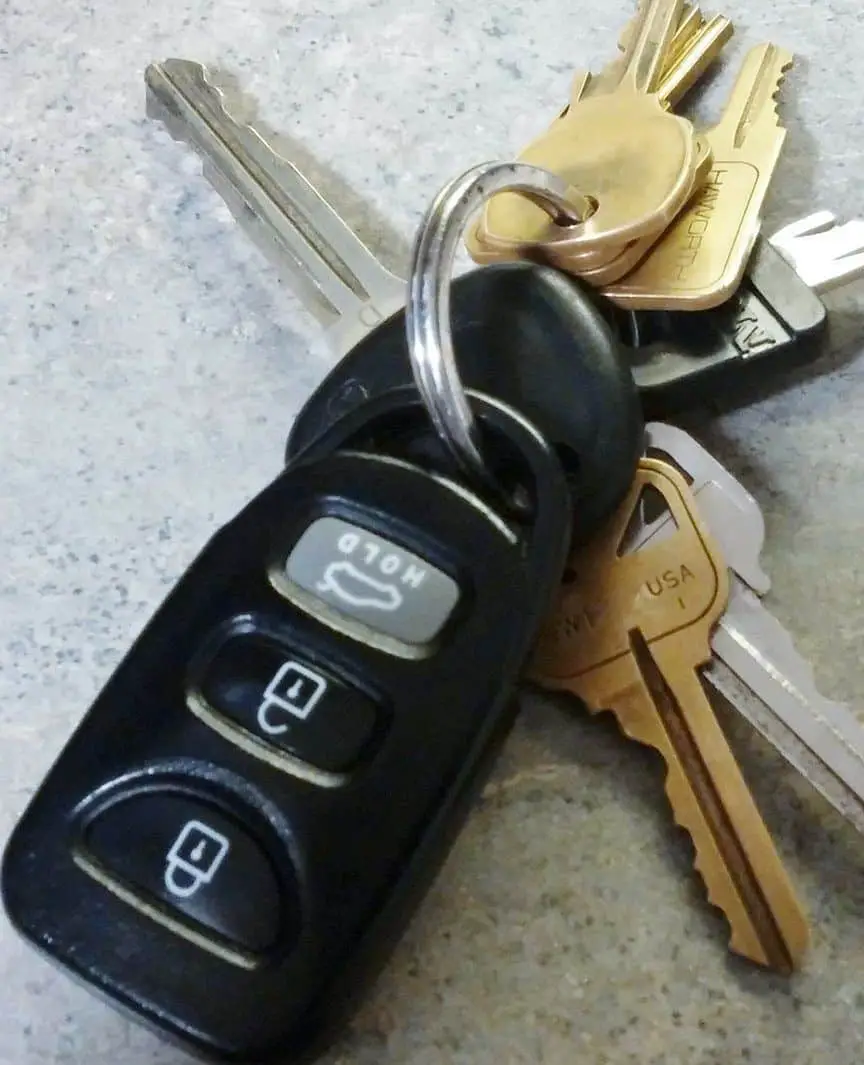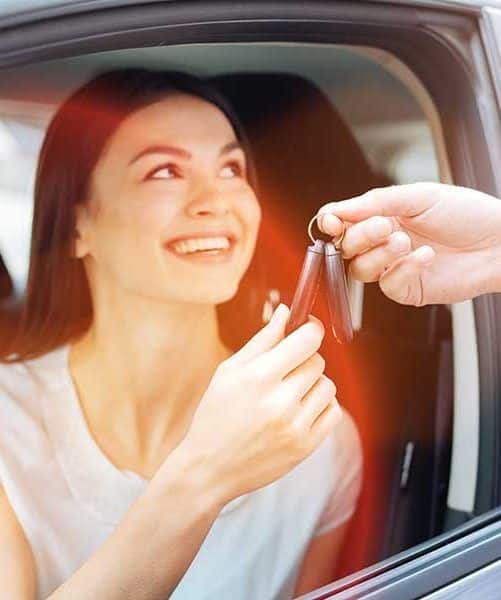 Our CDL practice tests will have you ready to ace your exam. We provide sample tests that cover all of the topics you'll need to know from general knowledge to hazardous materials to passenger vehicles to multi-trailer exams.
When it's time to graduate from your learner's permit to the real thing, our DMV permit practice tests will prepare you for the written test on exam day. We've also got plenty of tips to help you pass the road test, too.
There's no better way to enjoy the open road then on the back of a motorcycle. But first you'll need to pass your state's motorcycle license test. Fortunately, our practice tests will step you through everything you need to get you riding as soon as possible.
Unique & custom questions for every state.
2x or more questions than required.
A full catalog of road sign questions.
The most realistic & challenging testing experience!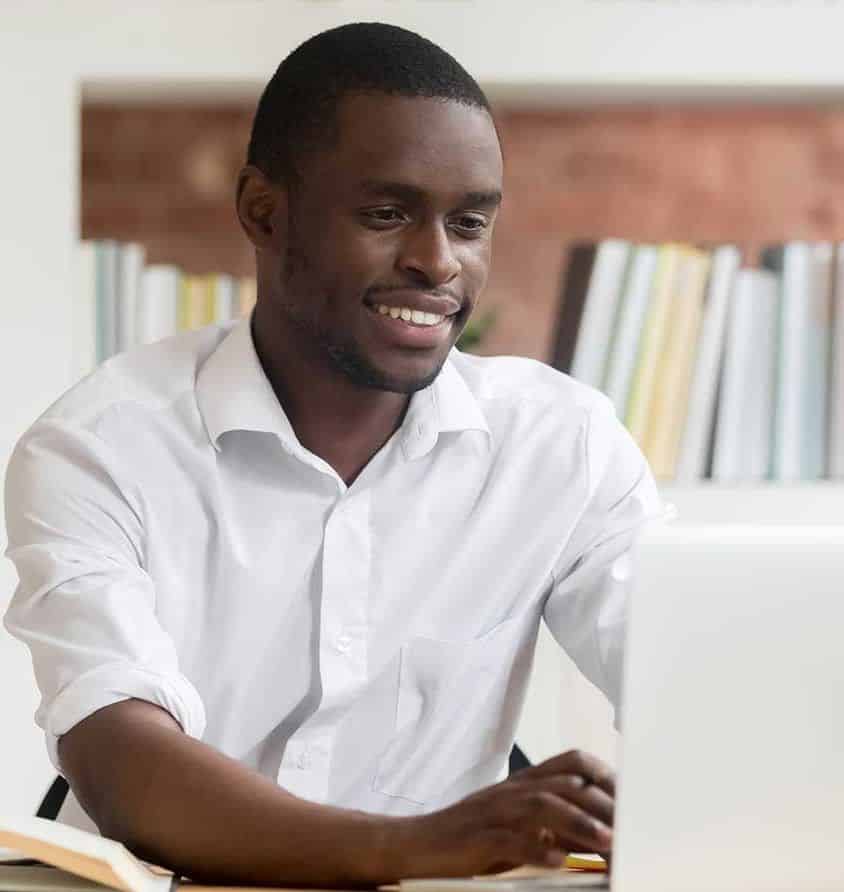 All About Driving Test Sample
What's The Definition of a Driving Test?
While this might seem like a crazy question to some people, with an increasing number of people in the United States waiting to get a drivers license, a surprising number of people don't really know what the driving permit test or license test is, or what the entail. In most states there's a process and test for earning a drivers permit at a certain age (usually slightly before turning 16) and then after a set amount of requirements are met, such as driving under supervision for a set number of hours they can take the written knowledge test followed by the practical behind the wheel road skills test. If the driver successfully completes all of these tests they can eventually head to their local DMV office and get their official drivers license.
Practice Makes Perfect
Of course you're going to study the manual before you've passed the written test or taken the skill test, but what else can you do to make sure you pass your drivers license test on the first try? The truth is practice makes perfect. It's a cliché, but it's true when it comes to getting your license. Our DMV practice tests are designed to simulate the written knowledge tests you'll take to earn your license in your state. Everything from the types of questions to the number of questions are all here for you to practice on, completely free.
Study On The Go
Feel free to bookmark our site, or the specific sample tests that you want to take. They work equally well on your mobile device as they do on your laptop or desktop computer. Our mobile friendly design makes it easy for you to study for your upcoming DMV exam when it's convenient. Whether it's early in the day or while you're on the go, Driving Test Sample offers you the ability to take a practice test wherever you are.